Jobs and internships
Are you looking for a job or an internship?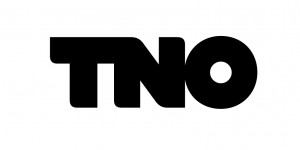 Stage/Master Thesis: Additive Manufacturing for rubberlike polymers and fiber reinforced plastics
Voor ons onderzoek naar de toepassing van Additive Manufacturing in het defensie domein, zijn we continu bezig om de mogelijkheden van de nieuwe technologie te inventariseren. De Nederlandse krijgsmacht past onze bevindingen direct toe, zowel in Nederland als in missiegebieden in het buitenland. Het voordeel van additive manufacturing (AM) in deze context is de mogelijkheid om (reserve) onderdelen te maken waar en wanneer ze nodig zijn. Bij TNO beoordelen we de kwaliteit van de AM geproduceerde onderdelen voor militaire operaties. Het Ministerie van Defensie gebruikt deze informatie om richting te geven aan de toepassing van AM in de gehele organisatie. Momenteel hebben we een aantal onderwerpen op het gebied van AM, waar we nieuwe onderzoeksprojecten starten. Een van deze onderwerpen is AM met rubberachtige polymeren, deze kunnen de productie van rubberachtige onderdelen mogelijk maken. Dit is een interessante toevoeging naast de hard polymeer onderdelen die momenteel gemaakt worden. Voor rubberachtige onderdelen is de robuustheid van het onderdeel, zowel in statische als dynamische belasting, relevant voor de toepassingen. Hier zijn we op zoek naar iemand die een of meerdere teststandaarden kan ontwerpen, die gebruikt kunnen worden om de kwaliteit te beoordelen van de 3D geprinte onderdelen gemaakt van rubberachtige polymeren.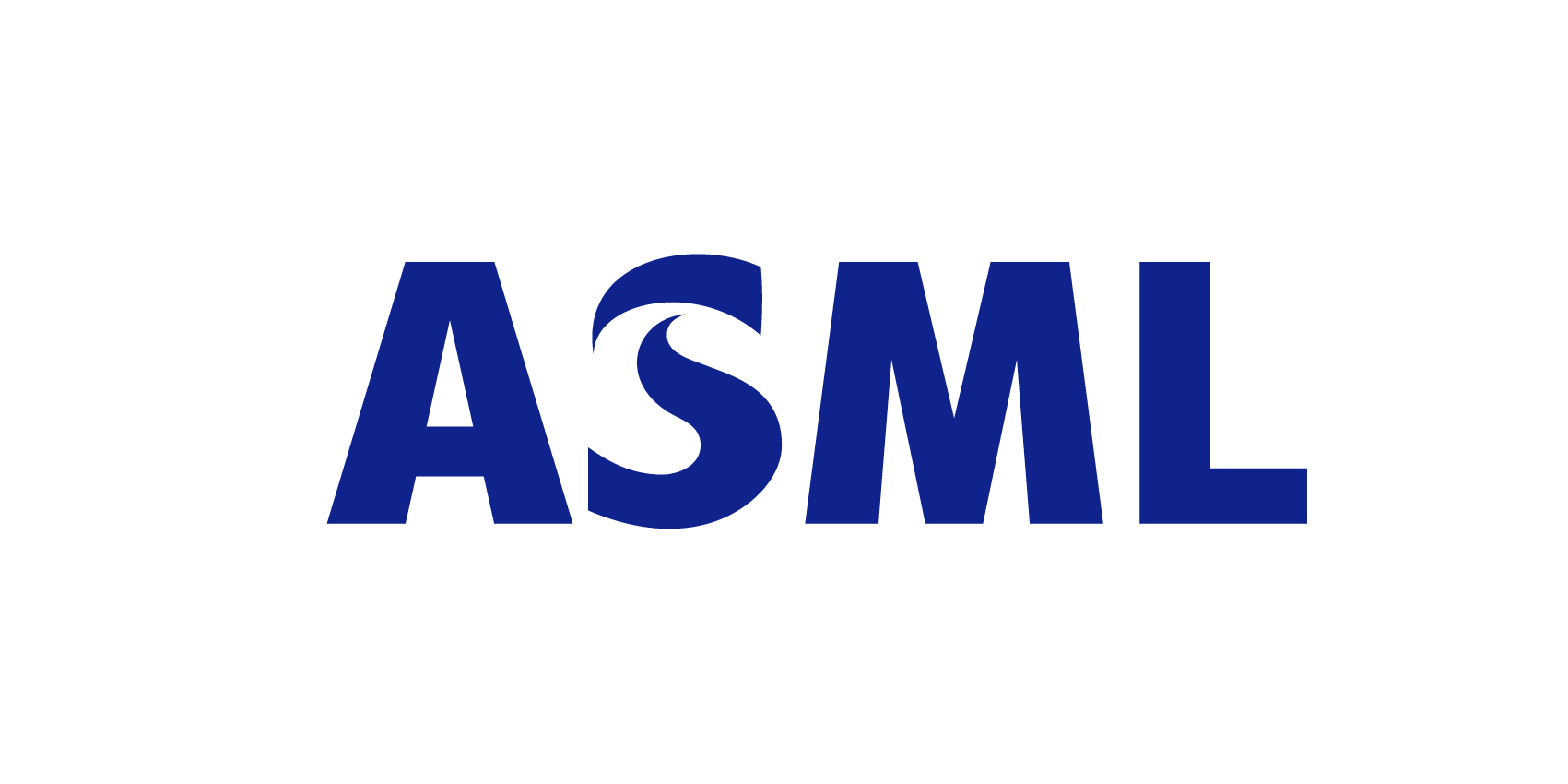 Internships at ASML
Doing your internship or graduation project at ASML offers you the opportunity to look behind the scenes in one of the world\'s leading providers of lithography systems. During your internship you will discover whether our dynamic challenging work environment fits you and your ambitions.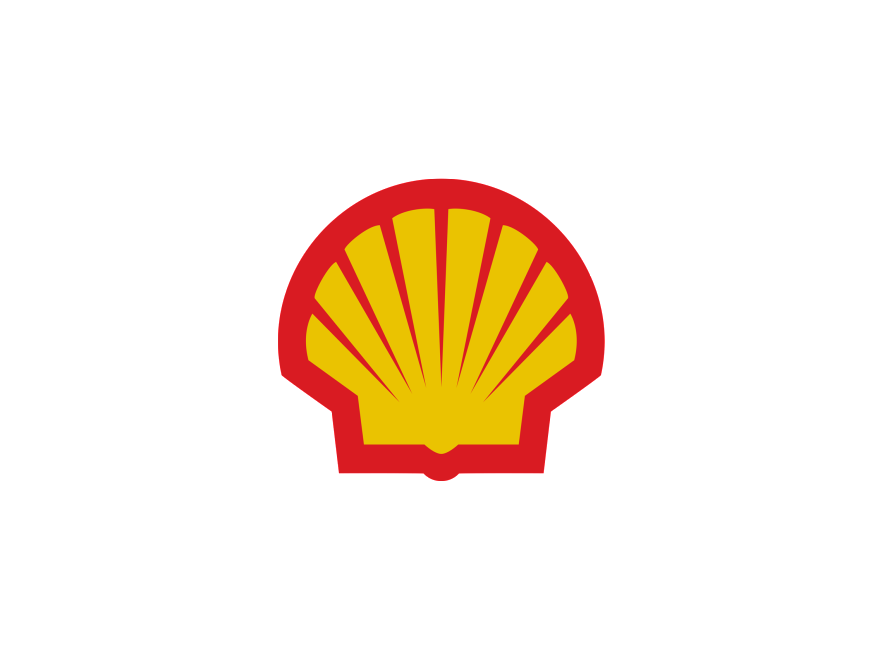 Assessed internship
.