Jobs and internships
Are you looking for a job or an internship?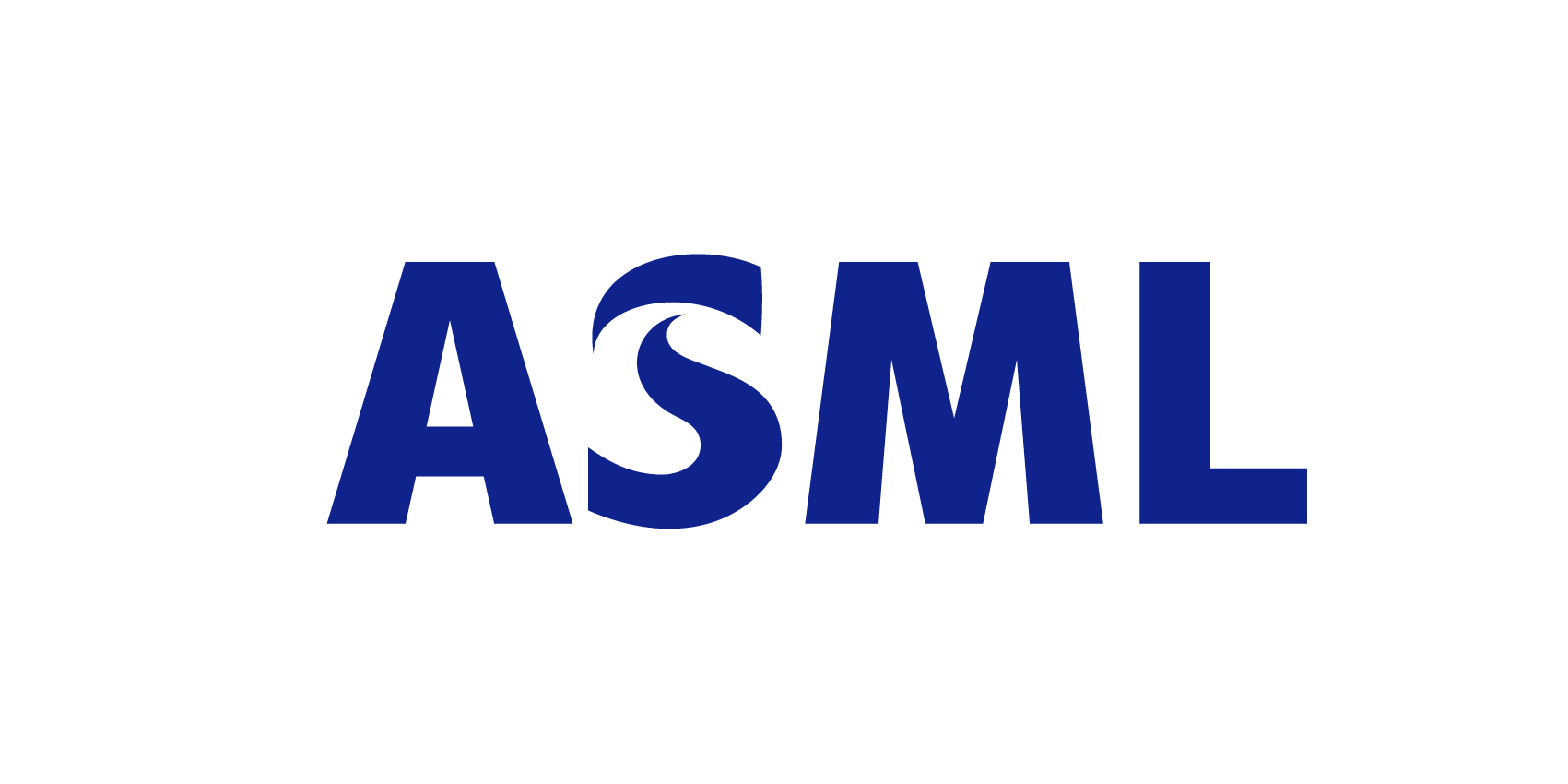 Physics Internship | Optical Sensor
Within ASML Research we are investigating novel optical sensor concepts that could be introduced in future generation ASML products. The team you will be working in investigates sensors for improved wafer alignment. As wafer alignment is a crucial part of an ASML machine it is important to investigate each concept thoroughly.